 dBounce
Decentralized AI Audio Ecosystem
Unstoppable, automated, intelligent Audio Production for Content Creators, Streaming, Music and Broadcast.
Community-built, blockchain-driven – making professional audio quality available to 2,000,000,000 content created every year.

The dBounce token airdrop campaign is now over, with over a 100,000 participants in 3 weeks. Thank you all for the support!
Read our white paper
Join our Telegram
Sign Up
TOKEN FAQ
We are opening up our AI to the creator community, and want to empower you to earn by contributing in building the best Audio AI in the world.
Our token airdrop has finished.
THE PROBLEM
The majority of audio content today is not high quality.
Audio production is an integral stage in content creation because it ensures that videos, podcasts and general audio content sound professional and provides the best possible listening experience to the audience. However, audio production requires a special toolkit of audio processors and the skill-set to drive them – ultimately resulting in over 80% of content published online not being produced in any way (YouTube, Facebook, Instagram, Soundcloud). Subsequently this content is often sub-par in quality.
With over 600 million videos published per year on YouTube alone , the problem with low audio quality is big, and growing fast.
Audio quality has a direct impact on the end user experience of the listener or viewer, and as the quality of majority of videos online today is lacking, platforms and content creators are missing out on engagement from viewers.
Solution: Decentralized AI Audio Post-production
for Content Creators, Music, TV & Radio
Your content deserves to sound great.
Enter dBounce.
Since our launch in 2016, CloudBounce has offered instant audio mastering for musicians, bands and studios. Today, we are a 166,000 strong global user community from over 80 countries.
With dBounce, our goal is to build a robust, open network for AI audio production. Together with the creator community, dBounce can become the leading solution for consumers, video and audio streaming services, broadcasting and production companies.
White Paper
CONTRIBUTE TO THE PROJECT, EARN TOKENS.
Community-built Audio AI.
Powered by the DB Token cryptocurrency.
We will enable the professional content creator community to contribute in building the largest Audio AI in the world. Whether you have a vast collection of professionally created audio, are qualified to evaluate and rank AI quality, or have excess GPU processing power to lend, you can benefit from being a part of the dBounce ecosystem.
Excited? Join the community today.
Ok, sign me up
The dBounce Token is an ERC20 token, and controlled by smart contracts on the Ethereum network, meaning all project contributors and customers have a safe, automated and trustless entity handling payments and rewards.
OFFERING
Audio AI in every platform
The dBounce AI can be plugged into software, integrated into apps that handle audio, or be used via desktop clients.

Desktop Client
Content creators can easily process all of their recordings (video & audio) in the standalone client, and publish them to their social channels.
The client will be built for both Windows and Mac environment.

[COMING SOON]
Enterprise Integration
The upcoming dBounce Audio Engine for Enterprise partners is installable in any server environment, and integrated directly into your process flow.
[COMING SOON]
REST API
When you operate a platform where users upload their content (music, podcasts, etc.), you can utilize our API to let your users automatically master and optimize their audio.
[LIVE: MUSIC MASTERING]
---
WE ARE A GLOBAL COMMUNITY FROM OVER 80 COUNTRIES
230,000
Mastered Audio Files
42,000
Telegram Community Members
ROADMAP
Company history & future development roadmap
BECOME A PARTNER
Want to offer the best possible sound quality to your audience?
Get in touch with our team, we will be delighted to open up our API, or a custom integration for broadcasting, streaming and production companies.
Email Us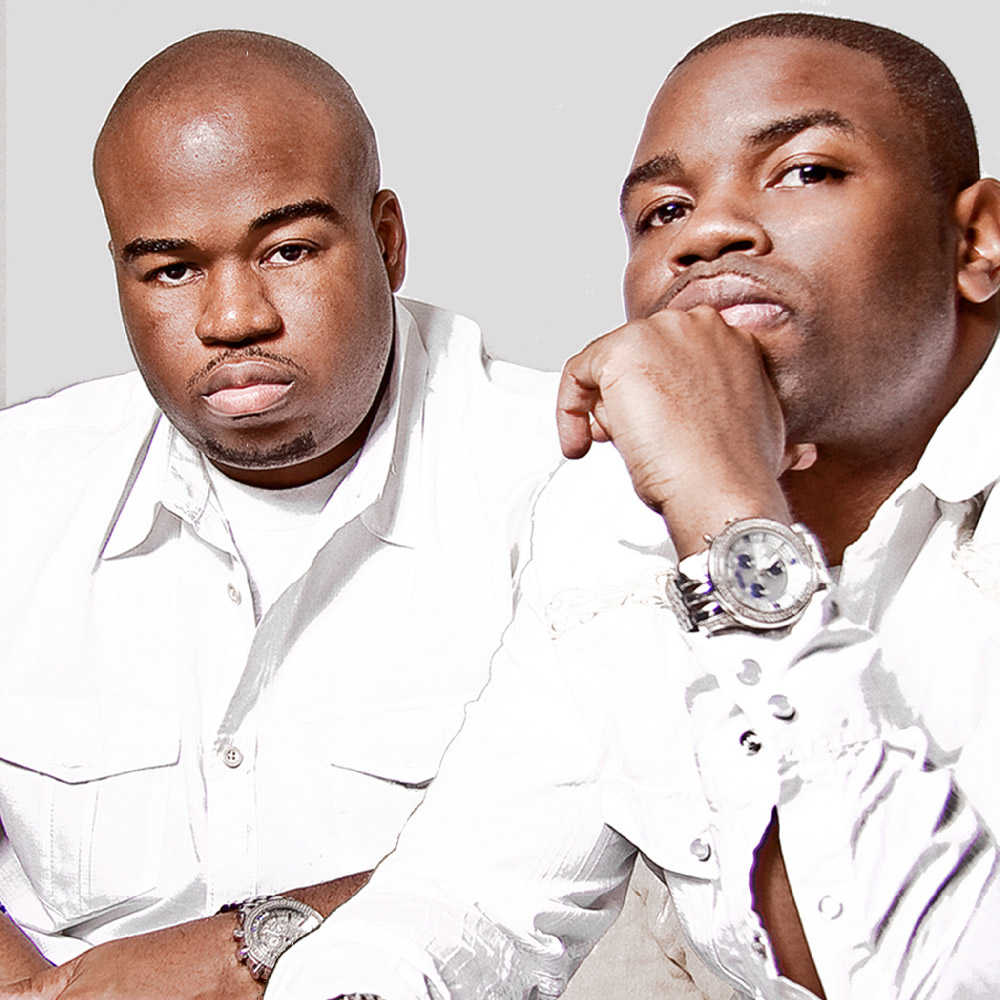 "Cloudbounce is like having a personal mastering engineer always readily available for you. It makes the process totally convenient, and the turnaround time is unbelievably fast.
Highly recommended for record labels, artist and music producers who want to enhance their recordings to professional standards for a fraction of the cost."


Arkatech Beatz
(A&R / Multi Platinum Music Producers)
Production credits: Nas, Big Pun, Jadakiss, The Game, etc.
Check out the sound quality of our mastering product
See what other people say about us
Used by musicians, bands and studios in over 80 countries.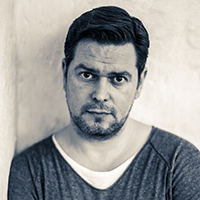 "I've seen and heard pretty much every mastering service there is, both man-made and automated, even done quite a few myself, but after having tested Cloudbounce I was left my jaw open: pretty damn good job, guys. Really, really nice. Open, defined, easily translatable to all listening environments from phones to tablets and beyond. Gaming companies and fellow musicians, take note!"
Petri Alanko (Composer & Producer @ Remedy Entertainment)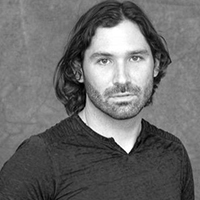 "I used www.cloudbounce.com for one of our latest tunes and the quality is there. I think its a great service for new producers to get their work mastered at fair price."
Kevin Somos (Local Heroes)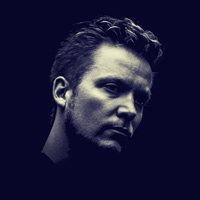 "I put all the demos I get into a playlist but sometimes even a good track might go unnoticed if it's very low volume. CloudBounce offers an easy and affordable option to ensure your demos will be heard, like literally."
Timo Juuti (Label Founder, Youth Control)