Get your audio mastered instantly with our latest engine. Try it out, here is 1 free hi-res master. This one is on us.
All existing and new users get to try out our cloud-based, instant audio processing engine for free. Let us know how it sounds! Also, you get unlimited masters for $99 a year.
Check out the sound quality of our mastering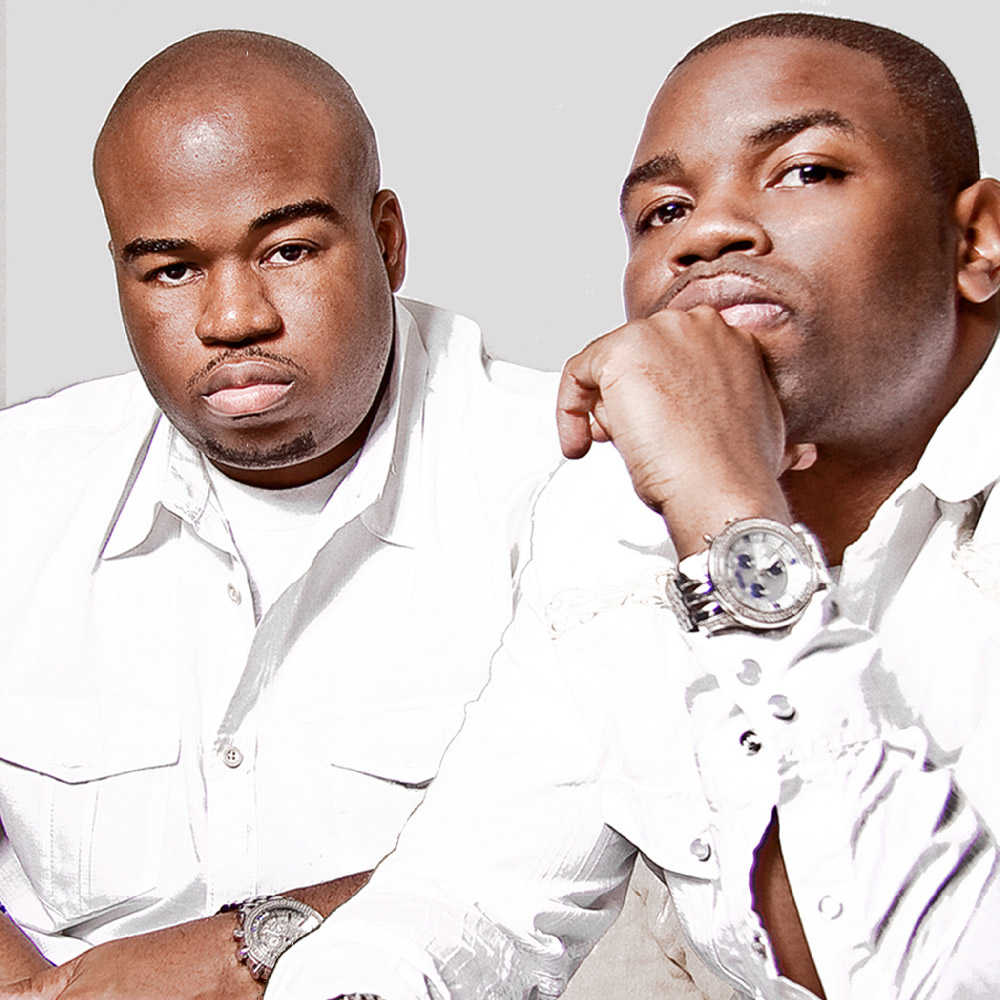 "Cloudbounce is like having a personal mastering engineer always readily available for you. It makes the process totally convenient, and the turnaround time is unbelievably fast.
Highly recommended for record labels, artist and music producers who want to enhance their recordings to professional standards for a fraction of the cost."


Arkatech Beatz
(A&R / Multi Platinum Music Producers)
Production credits: Nas, Big Pun, Jadakiss, The Game, etc.
How does it all work
After we have received your audio file, our mastering engine analyzes it and applies just the right amount of various audio processing ingredients to make it sound powerful and crystal clear.

This is made possible by new technology that employs machine listening, classification and different audio processing tools such as a compressor, EQ, limiter and stereo imaging.
---
---
You will be able to hear the difference in minutes, after which you either purchase the final master or tweak it with a few simple choices.
Signup for free
See what other people say about us
Used by musicians, bands and studios in over 80 countries.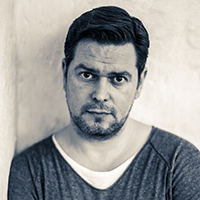 "I've seen and heard pretty much every mastering service there is, both man-made and automated, even done quite a few myself, but after having tested Cloudbounce I was left my jaw open: pretty damn good job, guys. Really, really nice. Open, defined, easily translatable to all listening environments from phones to tablets and beyond. Gaming companies and fellow musicians, take note!"
Petri Alanko (Composer & Producer @ Remedy Entertainment)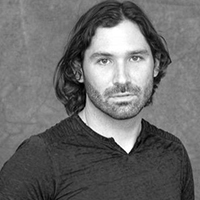 "I used www.cloudbounce.com for one of our latest tunes and the quality is there. I think its a great service for new producers to get their work mastered at fair price."
Kevin Somos (Local Heroes)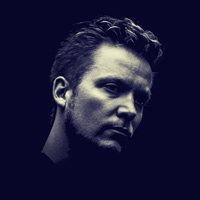 "I put all the demos I get into a playlist but sometimes even a good track might go unnoticed if it's very low volume. CloudBounce offers an easy and affordable option to ensure your demos will be heard, like literally."
Timo Juuti (Label Founder, Youth Control)