Free hi-res masters to get your EP sounding great. Exclusive to Youth Control fans.

Get 1 hi-res master (24bit wav & 320kbps mp3) and 30% discount from a subscription by signing up to CloudBounce.
This deal has expired.
A word from the guys at Youth Control
Youth Control wants to show you our support for the guys at CloudBounce, who just launched a ground breaking new mastering tool to make that vital, yet often disregarded step easier and affordable. So time to dig up your demos and bootlegs - as a Youth Control fan you can try the service for free.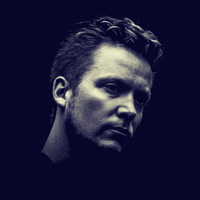 "I put all the demos I get into a playlist but sometimes even a good track might go unnoticed if it's very low volume. CloudBounce offers an easy and affordable option to ensure your demos will be heard, like literally."
Timo Juuti (Label Founder, Youth Control)
Find Youth Control in social media
Youtube
Facebook
Soundcloud
Twitter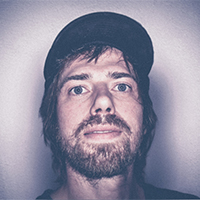 "The fact it has a louder button makes me happy. I enjoyed the results!"
Roisto (Producer)
---
Pricing
Our flexible pricing plans are suitable for every need. Pick either pay-as-you-go or save with a subscription plan.
You will always get hi-res masters, either 24bit Wav or 320kbps MP3 files.


1

x Hi-res WAV (24 bit)

1

x 320 kbps MP3

✓

Access your tracks anywhere, on any device

✓

+15 genre-specific mastering styles

✓

+10 post-mastering options

✓

Shareable Player Page

x

Limited Cloud Backup

✓

Track statistics
∞

x Hi-res WAV (24 bit)

∞

x 320 kbps MP3

✓

Access your tracks anywhere, on any device

✓

+15 genre-specific mastering styles

✓

+10 post-mastering options

✓

Shareable Player Page

✓

Lifetime Cloud Backup

✓

Track statistics
∞

x Hi-res WAV (24 bit)

∞

x 320 kbps MP3

✓

Access your tracks anywhere, on any device

✓

+15 genre-specific mastering styles

✓

+10 post-mastering options

✓

Shareable Player Page

✓

Lifetime Cloud Backup

✓

Track statistics